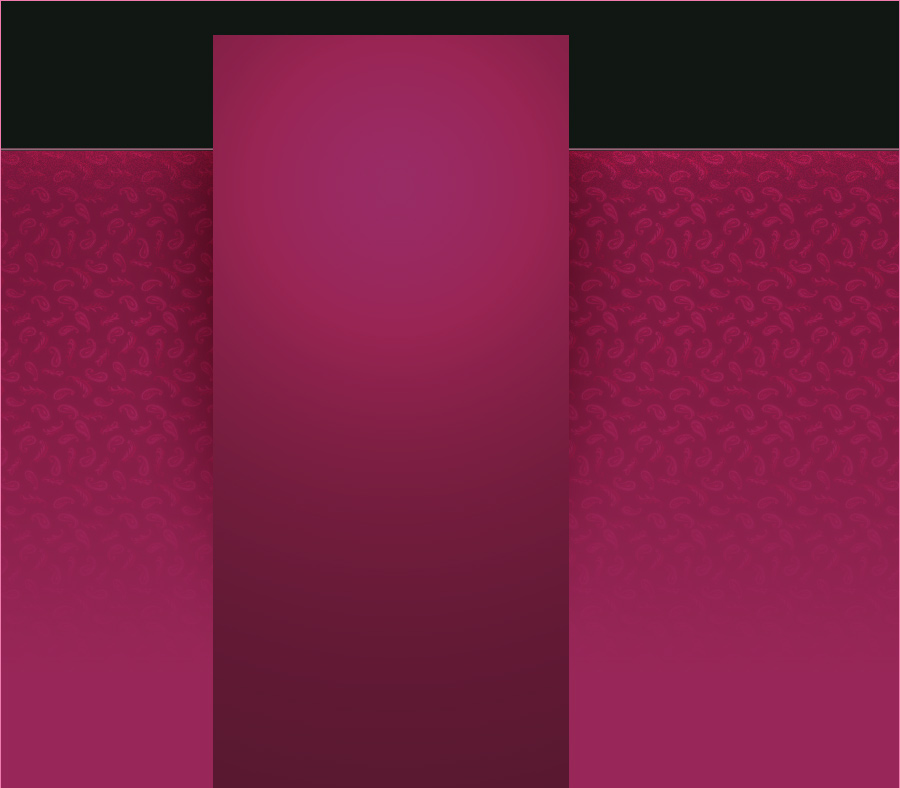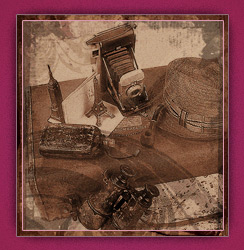 Hi I am Melissa Bieber.  Welcome to my website.  Bieber Law Office, located in Becker, MN, has been providing legal services for the last 17 years to clients located in central Minnesota, including Sherburne, Stearns, Wright, Anoka, Mille Lacs, Benton and other surrounding Counties.

I am committed to creating lasting relationships with my clients.  I want to understand your needs, goals and expectations as well as educate you about the legal process in words that you can understand. 

I also believe in taking a cost effective approach and work closely with my clients using technology to communicate, provide legal forms and services, as well as educational materials.  

Offering legal services in areas such as:

Family Law

Divorce

Child Custody

Child Support

Paternity

Business and Business Start Ups

Contracts

Landlord Tenant

Estate Planning

Wills and Trusts

Health Care Directives

Power of Attorney

Life Planning

Probate

Real Estate

Criminal Defense

Personal Injury

Equine Law